DiamondAire
BLADE
TOVI Hockey Sticks with our patented DiamondAire™ BLADE deliver superior puck feel, strength and aerodynamics. No more sacrificing stick strength for speed or feel – You can have it all with a TOVI Hockey Stick.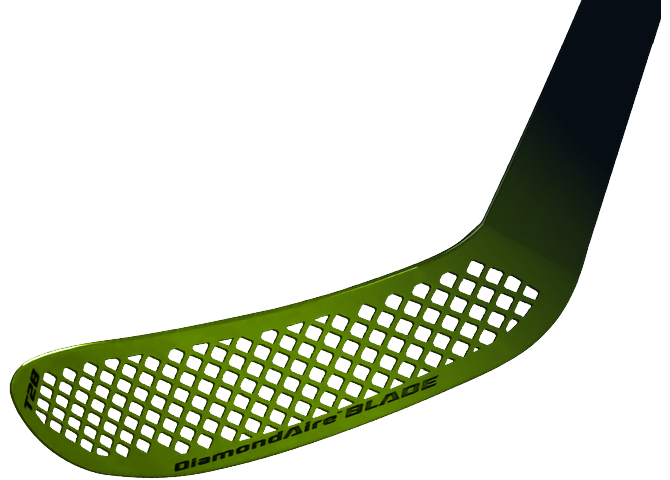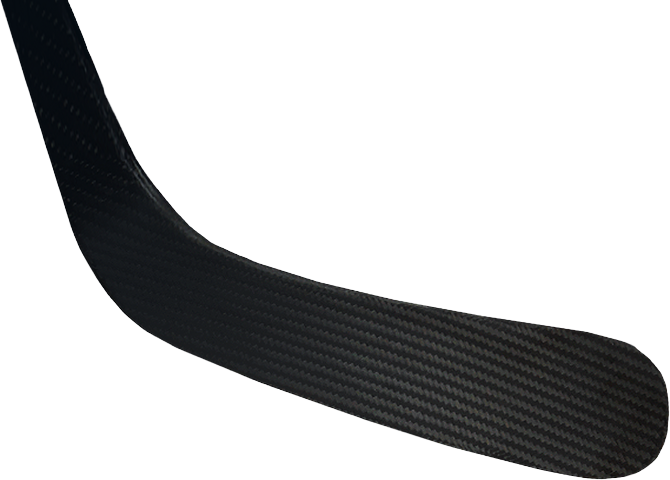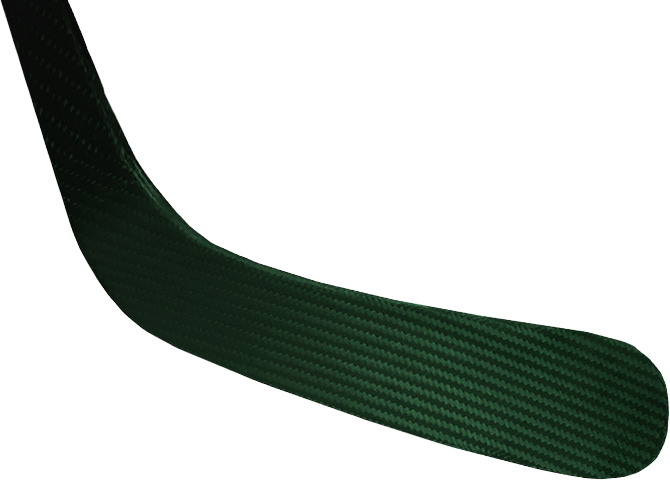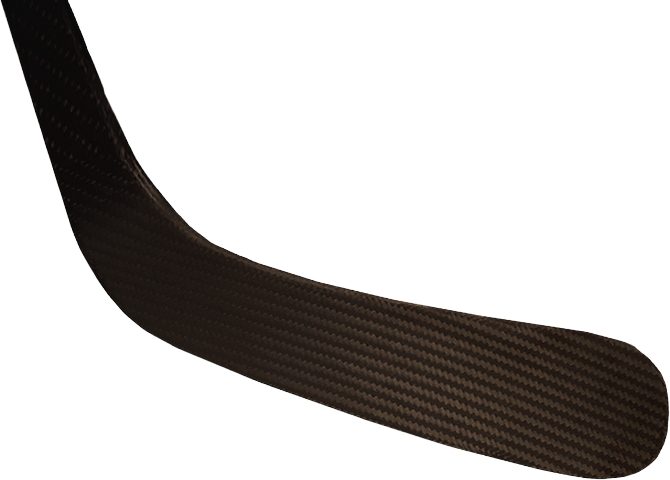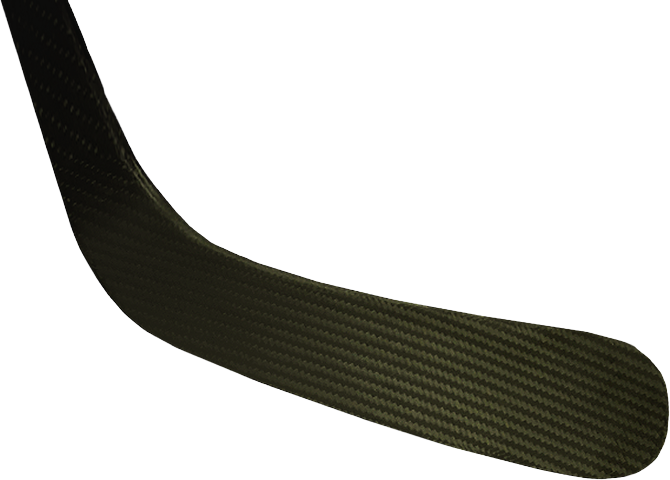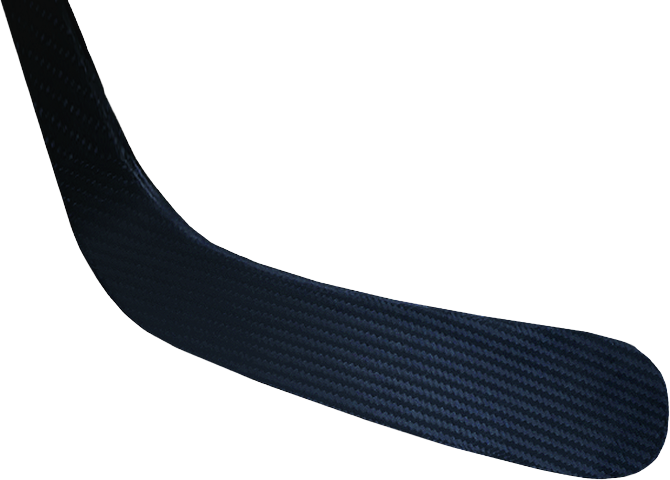 OUR blade technology
DiamondAire Blade ™
Standard Blade
Increased shot speed
Diminishing shot speed
Due to the DiamondAire™ BLADE'S unique perforated construction, air flows freely through the blade - reducing drag, increasing swing speed, and maximizing power behind every shot.
Longer blade life
Breaking and fraying
Unparalleled shooting accuracy, including one-timers. No Tape – no loss of energy from blade to puck
Superior feel
Loss of Pop
Never has a stick provided this level of "feel" of the puck - early users describe it as "an extension of your hands" due to the perforated design, which puts less stick between a player and the puck.
Large sweet spot
Puck Bounce
Unparalleled puck feel
Advantage DiamondAire™ BLADE